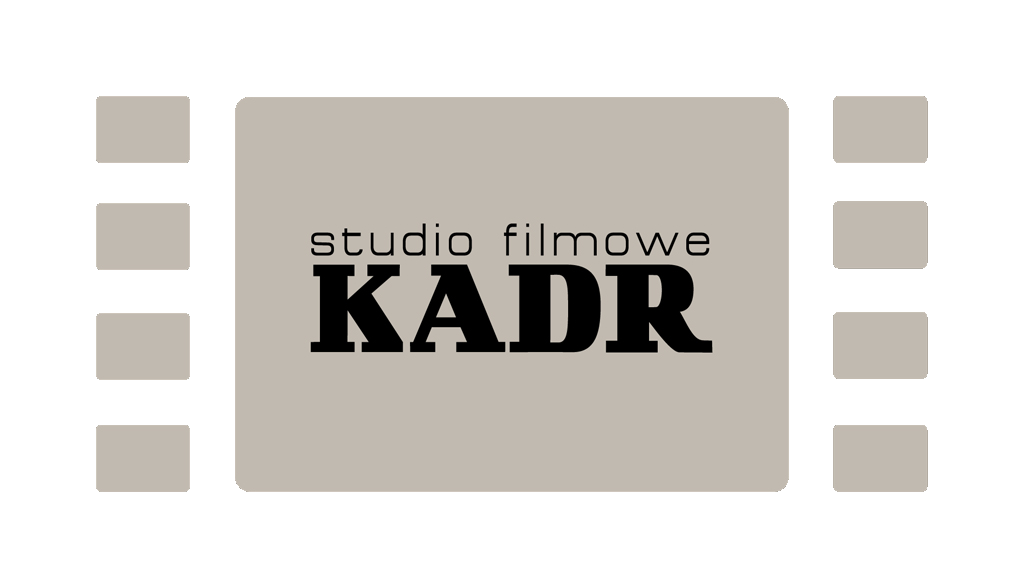 "KADR" Film Studio is the oldest state-owned film production center subject to the Ministry of Culture and National Heritage, founded in 1955. Our catalogue comprises over 600 titles, many of which have been awarded at international and Polish festivals.

The films from our catalogue are digitally reconstructed. We are involved in programs aimed at digital reconstruction of the greatest Polish cinematographic works of art. We are the initiator of digital reconstruction efforts. Our films are available through different channels in Poland and abroad. We conduct direct negotiations and sign agreements with licensees.

In 2011, according to the ordinance of the Minister of Culture and National Heritage, the OKO Film Studio was closed down and the "KADR" Film Studio became its legal successor.

Today's "KADR" Film Studio activity combines tradition with auteur cinema that seeks artistic challenge. In particular, we strive to support directorial debuts and make historical films and documentaries as well as feature films.

Since March 2016 Filip Bajon has been the Director of the "KADR" Film Studio whereas Dariusz Sidor is the Deputy Director.